WEBSITE UPDATED 18 OCTOBER 2016
WELCOME TO HOOK & ODIHAM LIONS
HELPING OUR LOCAL COMMUNITIES
AND THE WIDER WORLD OF OUR NATIONAL AND INTERNATIONAL ACTIVITIES
SINCE MARCH 1987.
HOOK & ODIHAM LIONS WOULD LIKE TO WELCOME NEW MEMBERS.
IF YOU WISH TO FIND OUT MORE, CONTACT GRAHAM BOTWRIGHT.
graham.botwright@hookandodihamlions.co.uk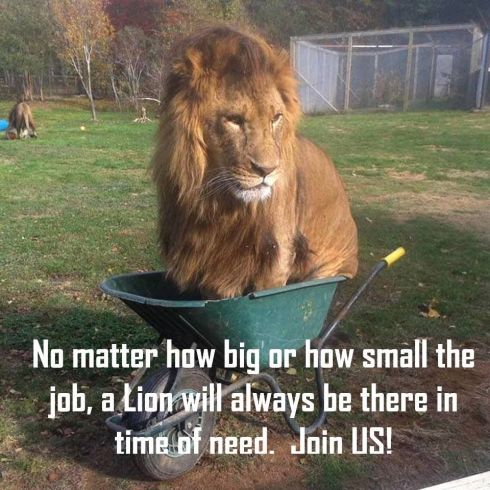 ---
Our next exciting event is the FIREWORK SPOOKTACULA to be held in association with Odiham Parish Council on the 29 October 2016. The event starts at 5:00PM, the Fancy Dress is from 5:30 PM, the Bonfire lights at 6:15 PM and the Fireworks launch at 7:00PM
The venue is the same as for last years event , the Beacon Field in Odiham, near the Church and the Tennis & Bowls clubs.
Tickets are on sale in the Fountains Mall Coffee shop and the P.K. Electrical store. Both in Odiham.

---




Here's a brief insight in to our activities. Click on the picture below!

---
TO GET IN TOUCH
CALL THE LION PHONE 07817 886 002
OR
CLICK HERE FOR LINK TO SEND A MESSAGE


---
CLICK HERE FOR A LINK TO MANY LOCAL ORGANISATIONS & SERVICES
CLICK HERE FOR OUR
PAGE
FOR LIONS EVENTS IN PREVIOUS YEARS -- SEE ARCHIVES -- CLICK LINK
---

We hope you will enjoy our site, and we look forward to your visit one day in person. In the meantime, have a look around here and meet some of our personalities.
Please return from time to time to see what's new and on our agenda.