WEBSITE UPDATED SUNDAY 25 SEPTEMBER 2016
WELCOME TO HOOK & ODIHAM LIONS
HELPING OUR LOCAL COMMUNITIES
AND THE WIDER WORLD OF OUR NATIONAL AND INTERNATIONAL ACTIVITIES
SINCE MARCH 1987.
HOOK & ODIHAM LIONS WOULD LIKE TO WELCOME NEW MEMBERS.
IF YOU WISH TO FIND OUT MORE, CONTACT GRAHAM BOTWRIGHT.
graham.botwright@hookandodihamlions.co.uk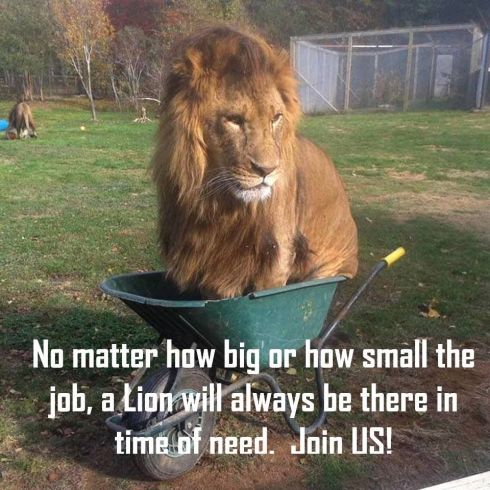 ---
Our next exciting event is the FIREWORK SPOOKTACULA to be held in association with Odiham Parish Council on the 29 October 2016.
The venue is the same as last years event , the Beacon Field, and as well as a bonfire, fireworks display, food and drink - there will be a Childrens Fancy Dress contest with prizes. Tickets will be on sale soon so look out for them.

---




Here's a brief insight in to our activities. Click on the picture below!

---
TO GET IN TOUCH
CALL THE LION PHONE 07817 886 002
OR
CLICK HERE FOR LINK TO SEND A MESSAGE


---
CLICK HERE FOR A LINK TO MANY LOCAL ORGANISATIONS & SERVICES
CLICK HERE FOR OUR
PAGE
FOR LIONS EVENTS IN PREVIOUS YEARS -- SEE ARCHIVES -- CLICK LINK
---

We hope you will enjoy our site, and we look forward to your visit one day in person. In the meantime, have a look around here and meet some of our personalities.
Please return from time to time to see what's new and on our agenda.