WEBSITE UPDATED 9 DECEMBER 2016
WELCOME TO HOOK & ODIHAM LIONS
HELPING OUR LOCAL COMMUNITIES
AND THE WIDER WORLD OF OUR NATIONAL AND INTERNATIONAL ACTIVITIES
SINCE MARCH 1987.
HOOK & ODIHAM LIONS WOULD LIKE TO WELCOME NEW MEMBERS.
IF YOU WISH TO FIND OUT MORE, CONTACT GRAHAM BOTWRIGHT.
graham.botwright@hookandodihamlions.co.uk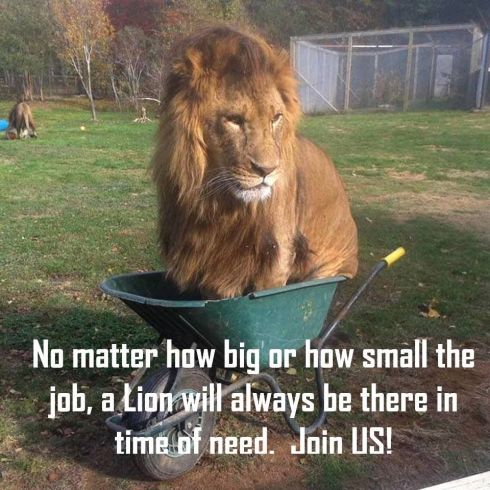 ---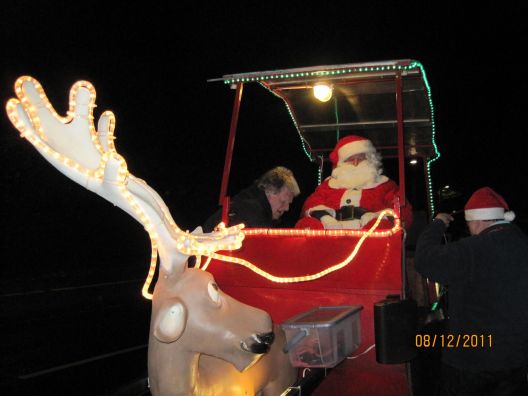 Our sleigh outing on Thursday 8 December around the Oak Tree Drive area in Hook went very well. We had a fine evening and realised a good collection result. Thank you.
Our next sleigh outing is Tuesday 13 December around Holt Park, Hook from 6:00PM. Hoping the weather stays fine.
---
Here's a brief insight in to our activities. Click on the picture below!

---
TO GET IN TOUCH
CALL THE LION PHONE 07817 886 002
OR
CLICK HERE FOR LINK TO SEND A MESSAGE


---
CLICK HERE FOR A LINK TO MANY LOCAL ORGANISATIONS & SERVICES
CLICK HERE FOR OUR
PAGE
FOR LIONS EVENTS IN PREVIOUS YEARS -- SEE ARCHIVES -- CLICK LINK
---

We hope you will enjoy our site, and we look forward to your visit one day in person. In the meantime, have a look around here and meet some of our personalities.
Please return from time to time to see what's new and on our agenda.